Overall PT Project Experience
Our overall combined experience in the analysis, design and evaluations, detailing, construction and repairs on post-tensioning projects is over 800 projects covering about 70 million square feet.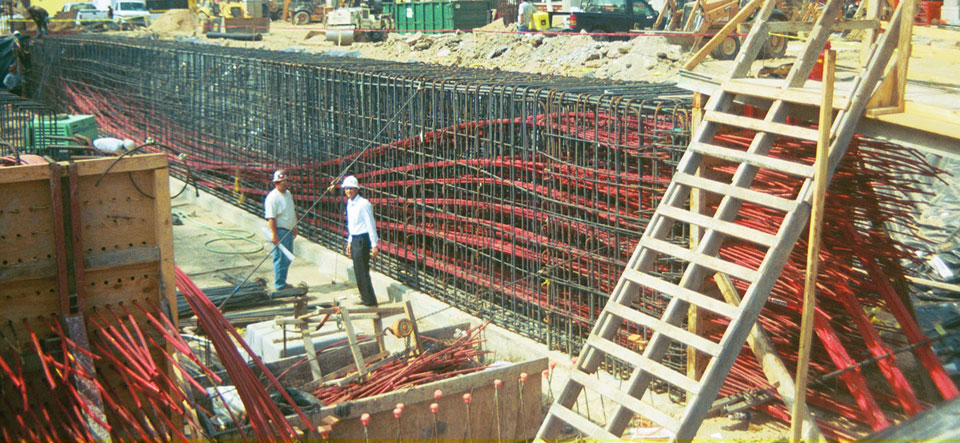 PT Design Projects Experience
Our post-tensioning design experience covers a varied spectrum of building types as illustrated in the pie chart. We have designed over 220 projects covering about 25 million square feet.
Besides doing routine PT designs, we specialize in the design and construction of "transfer members" such as podiums, heavy transfer slabs and transfer beams. We have designed slabs with superimposed loads of over 1200 psf, beams with point loads exceeding 4000 kips and beams with final effective forces of 20,000 kips.
View our master PT design project list below (this is constantly updated):
Project Gallery below features some of our noteworthy projects